An Estate Sale by North Shore Estate Sales in Glenview, IL featuring:
Arcade Games

Brunswick Pool Table w/ ball return system
Mills Slot Machine 588855
Bally Space Invaders Pinball Machine
Stargate Defender 1981
Galaxian 1979
Lethal Enforcers Gunfighters 2
All Points Bulletin by Atari 1987

Art

Sabzi
Markus Csaba
Martinique
Udi Merioz
Domar
Turk
Stanley G Grosse
Terry Cannon
Kimberly Marshall
M Gebard
T Due
Enrique Jolly

Authentic Moroccan Furniture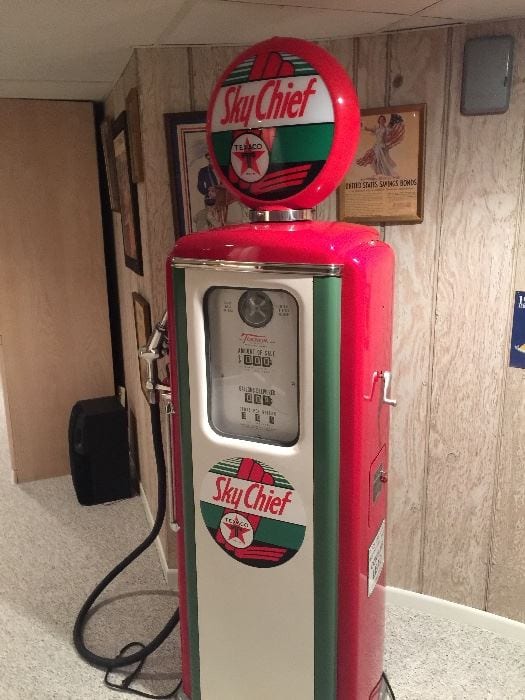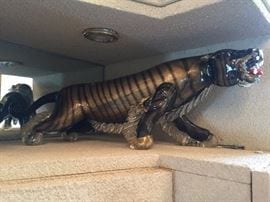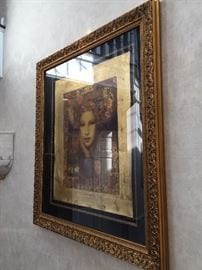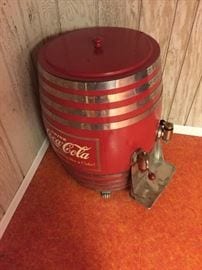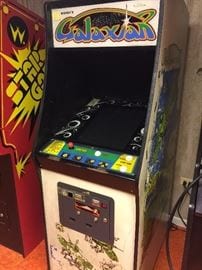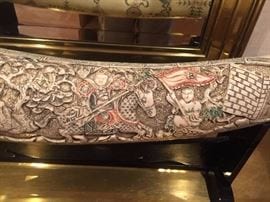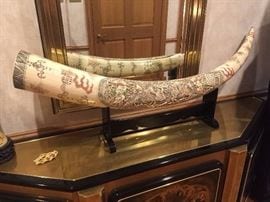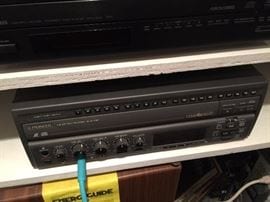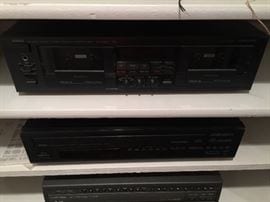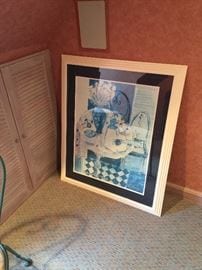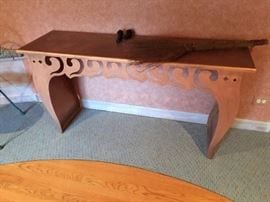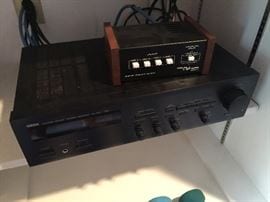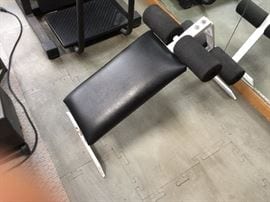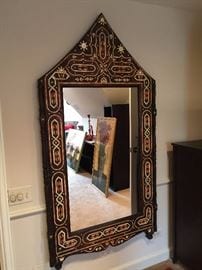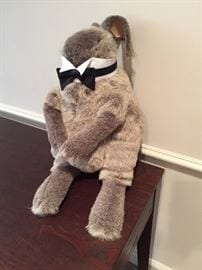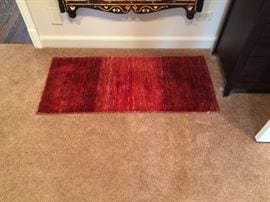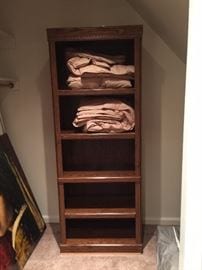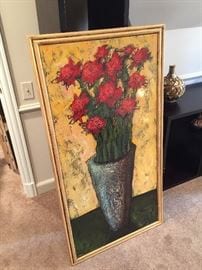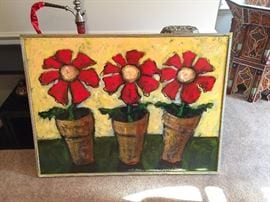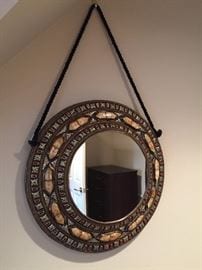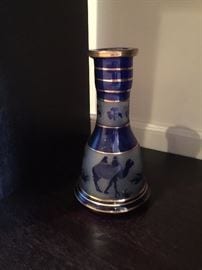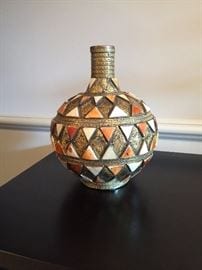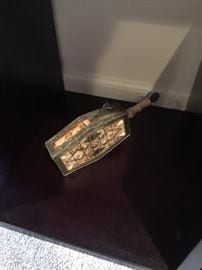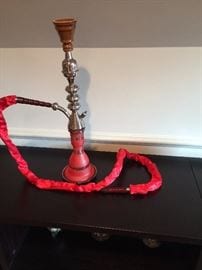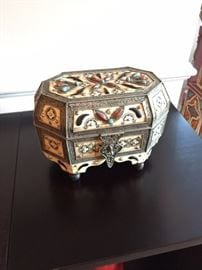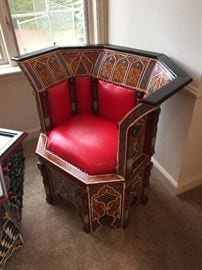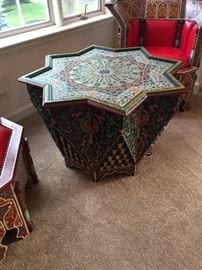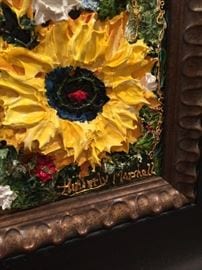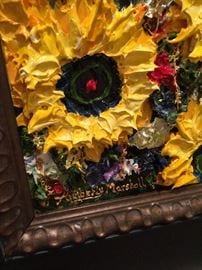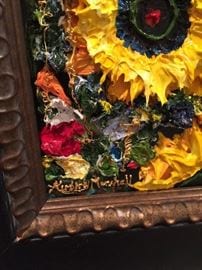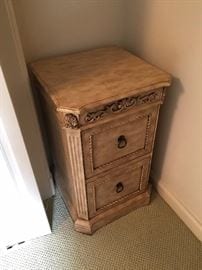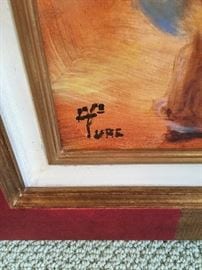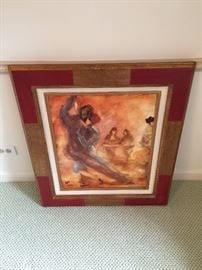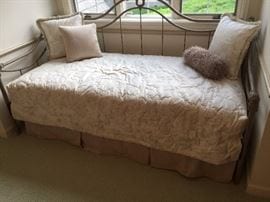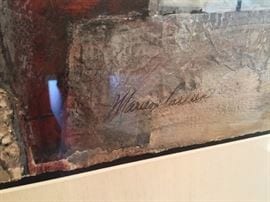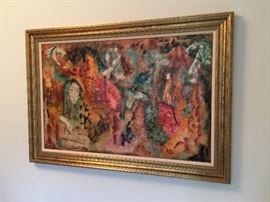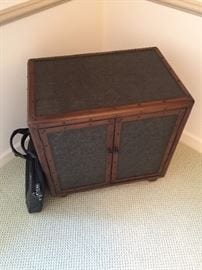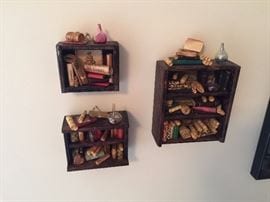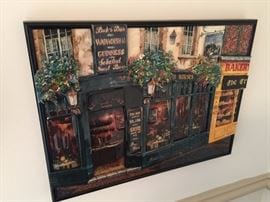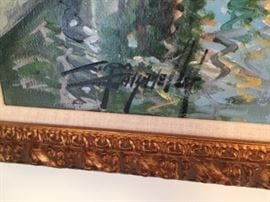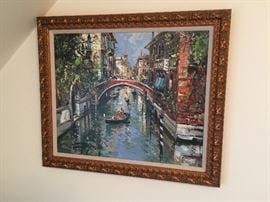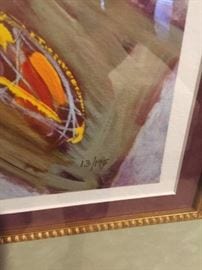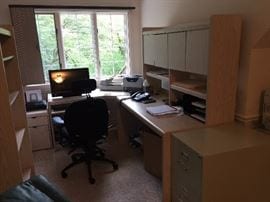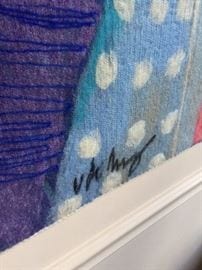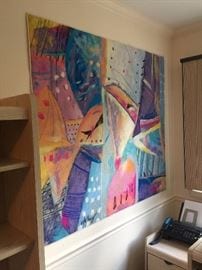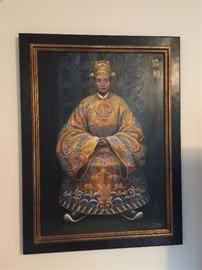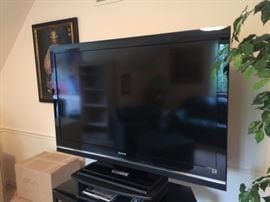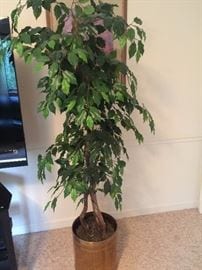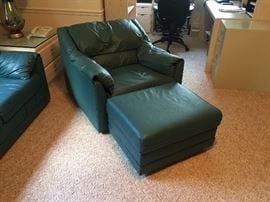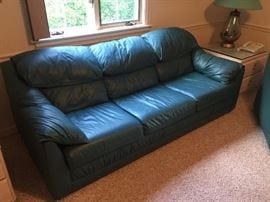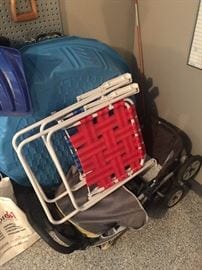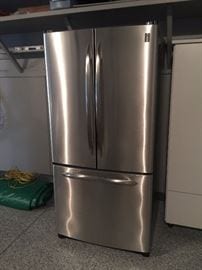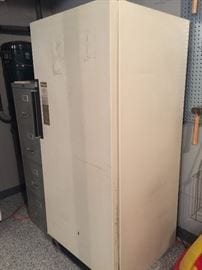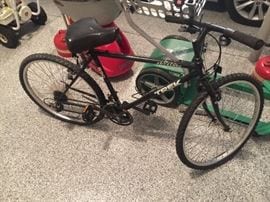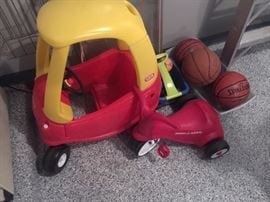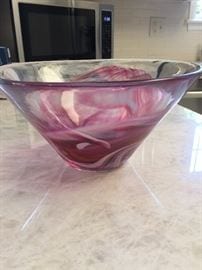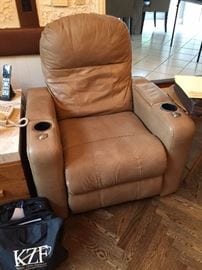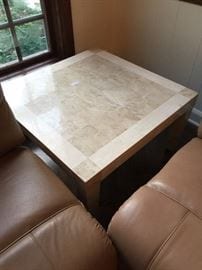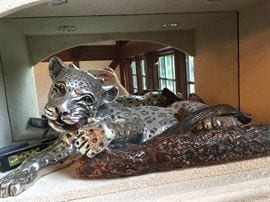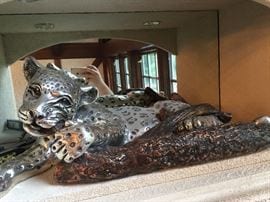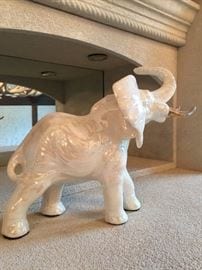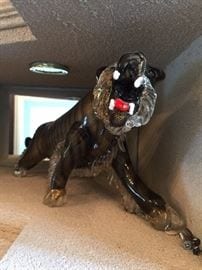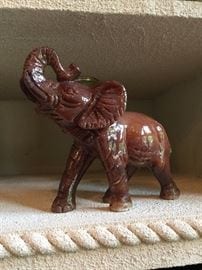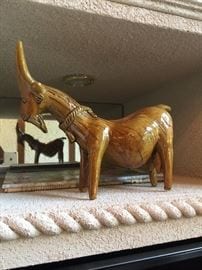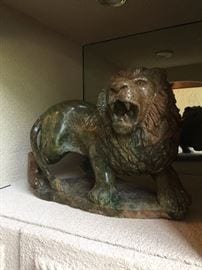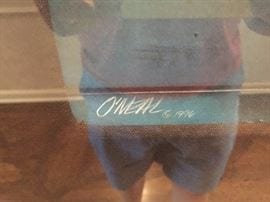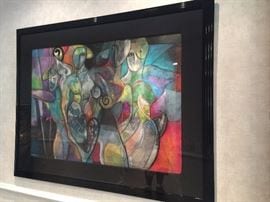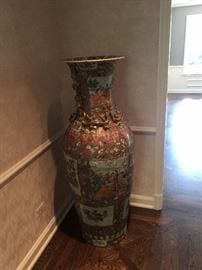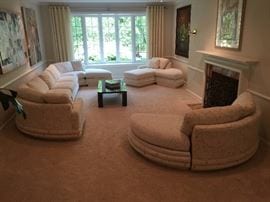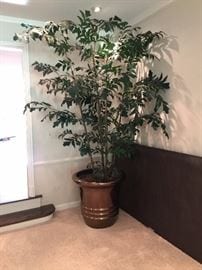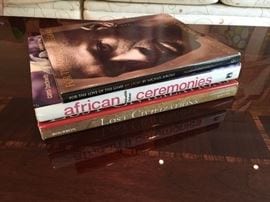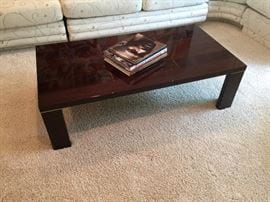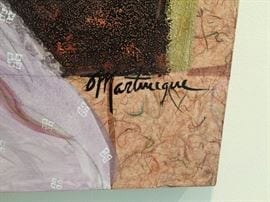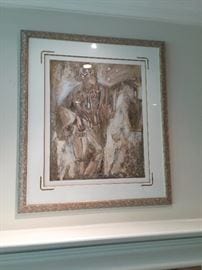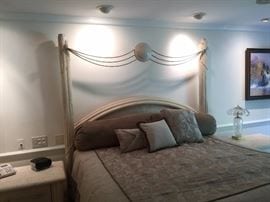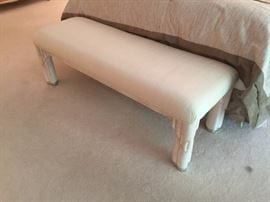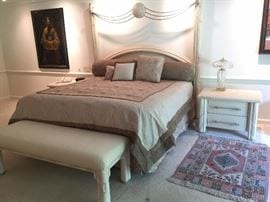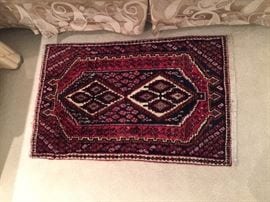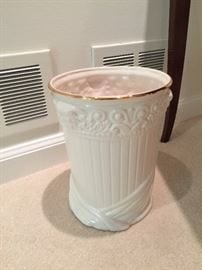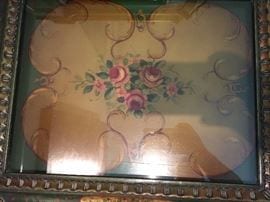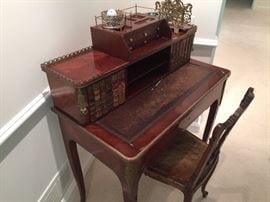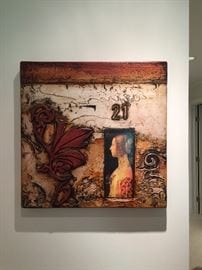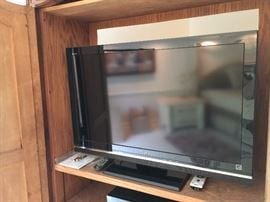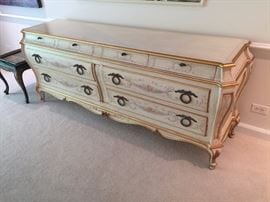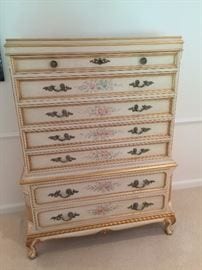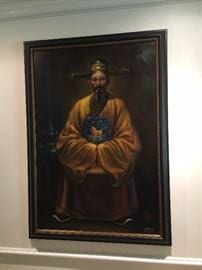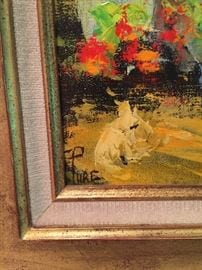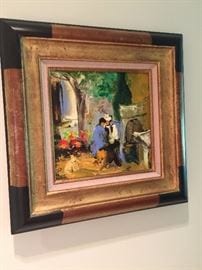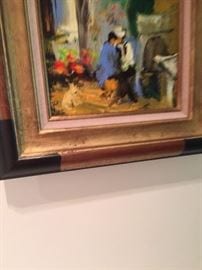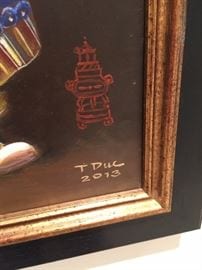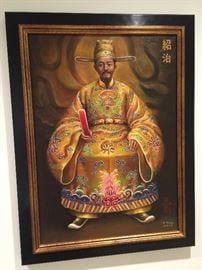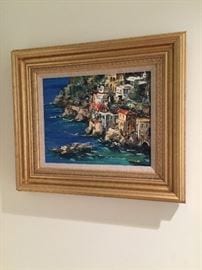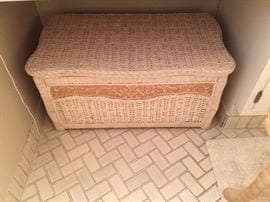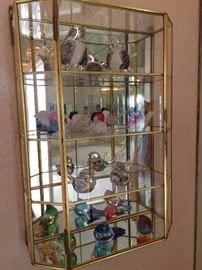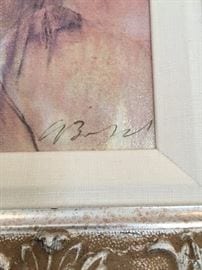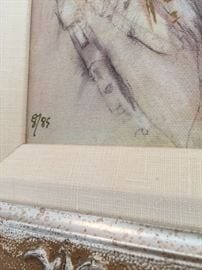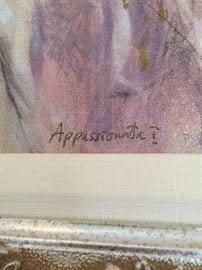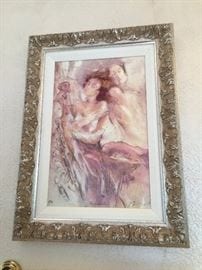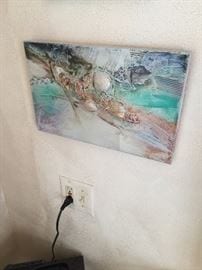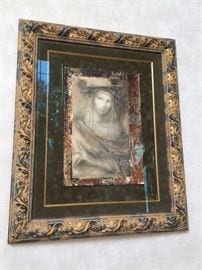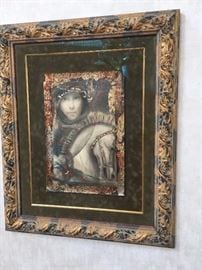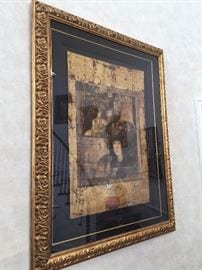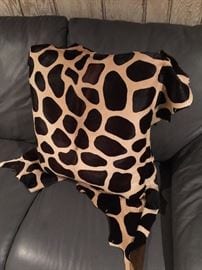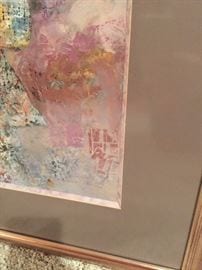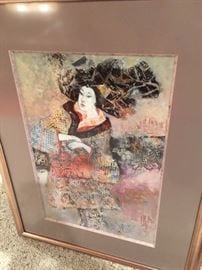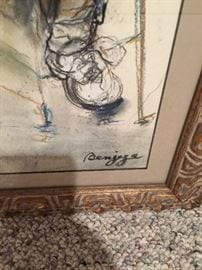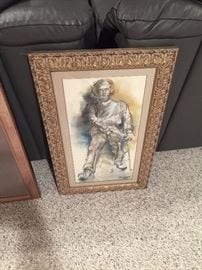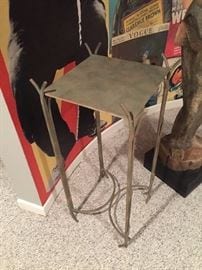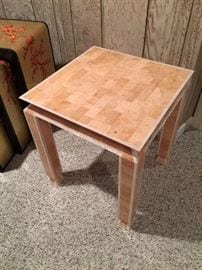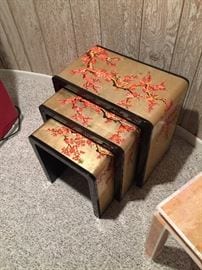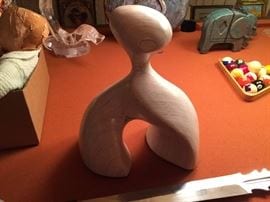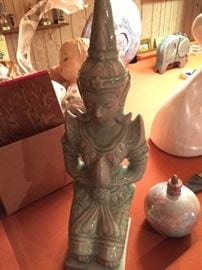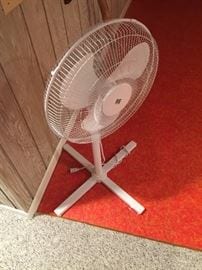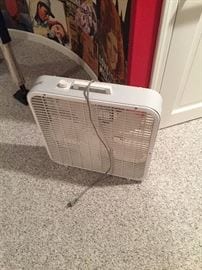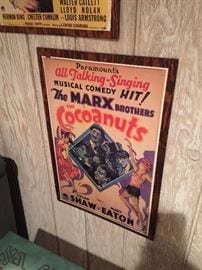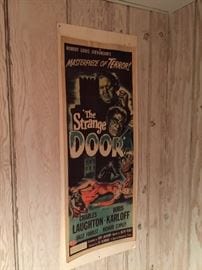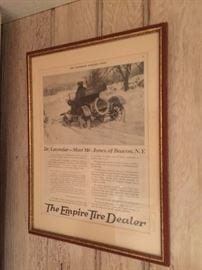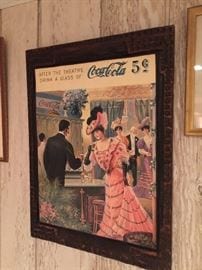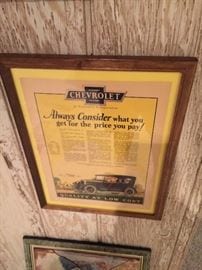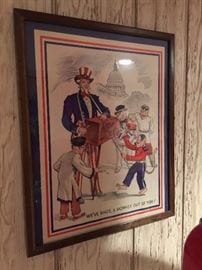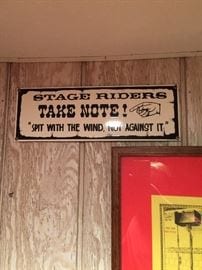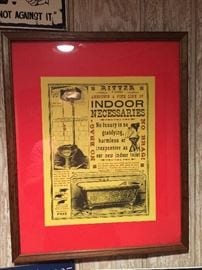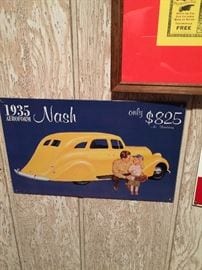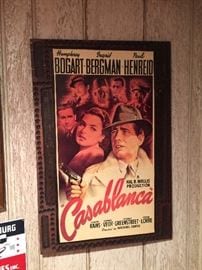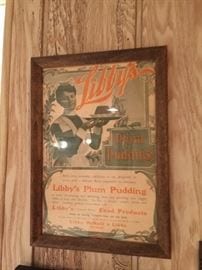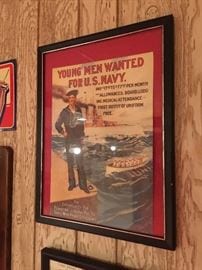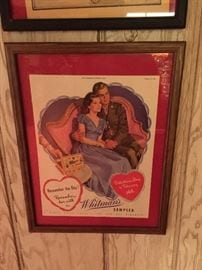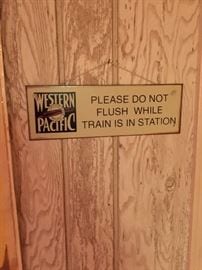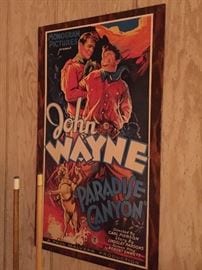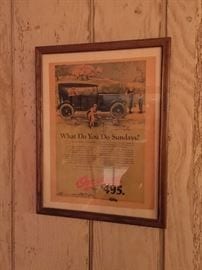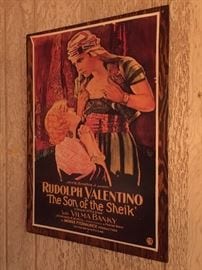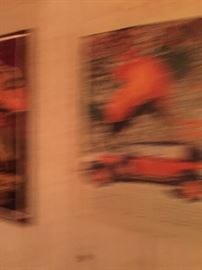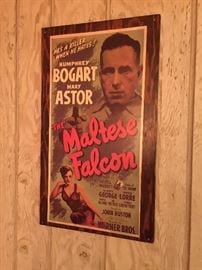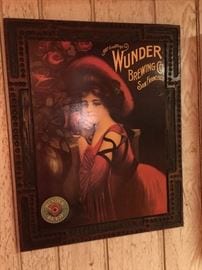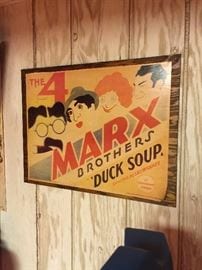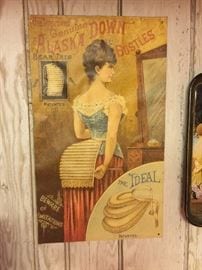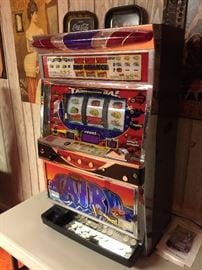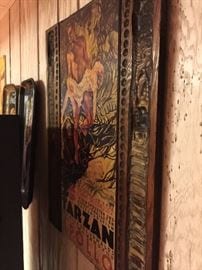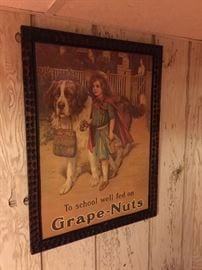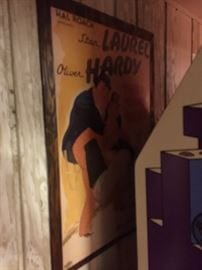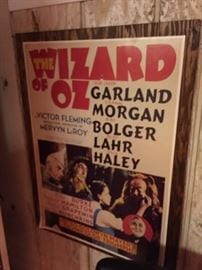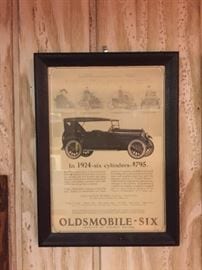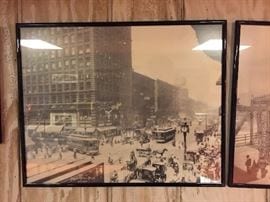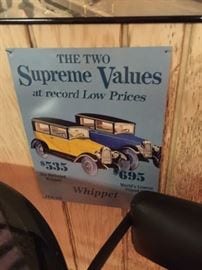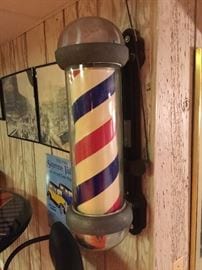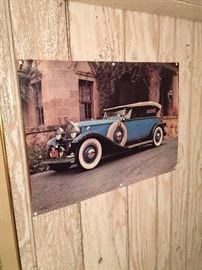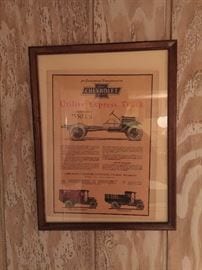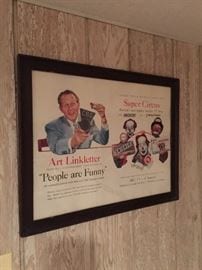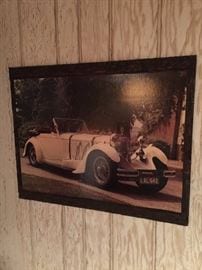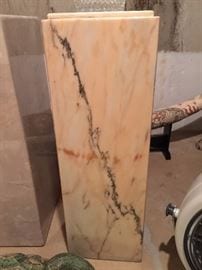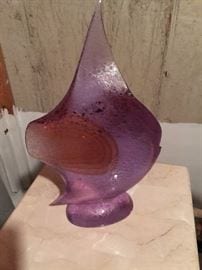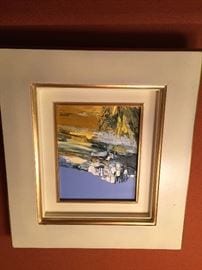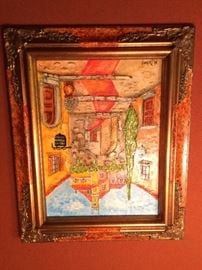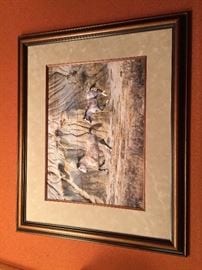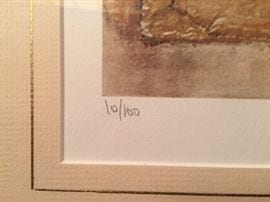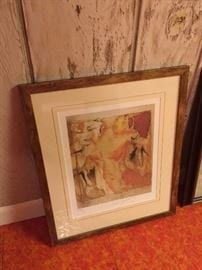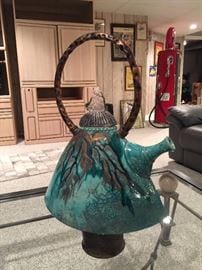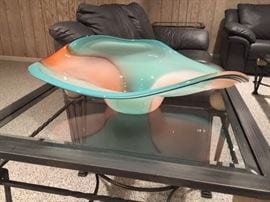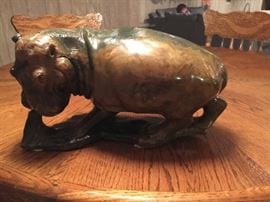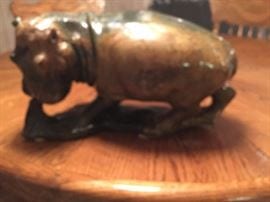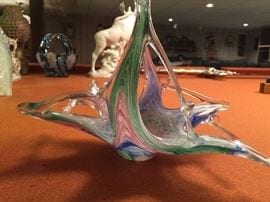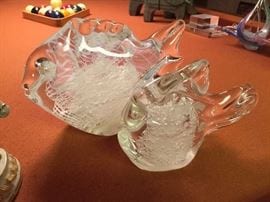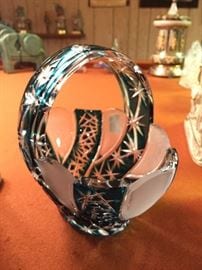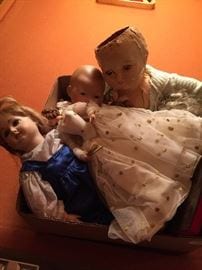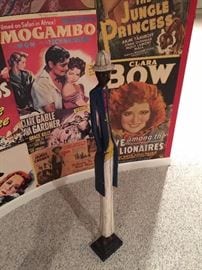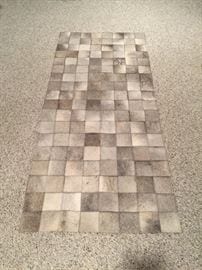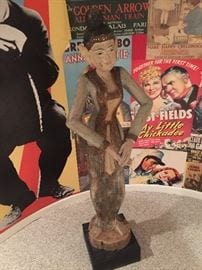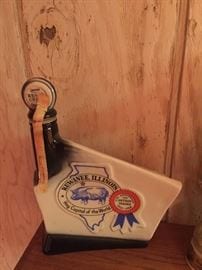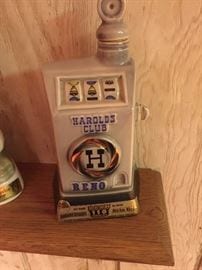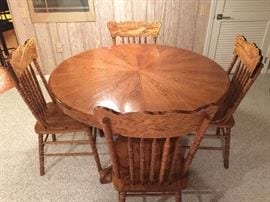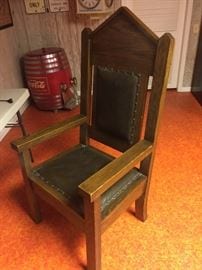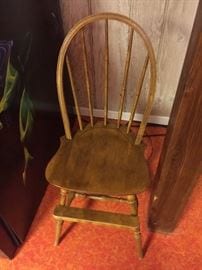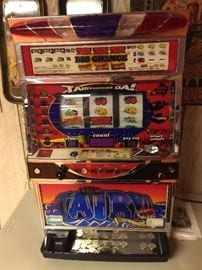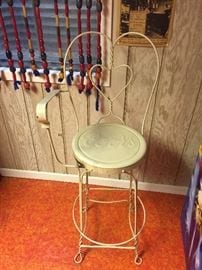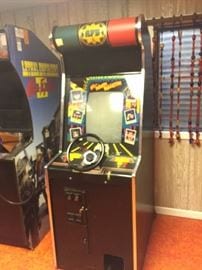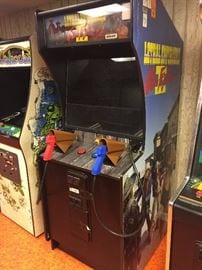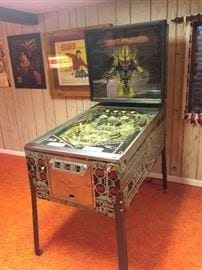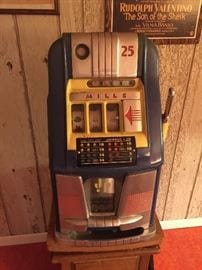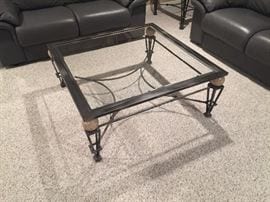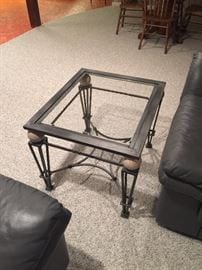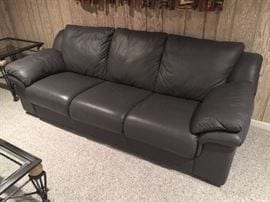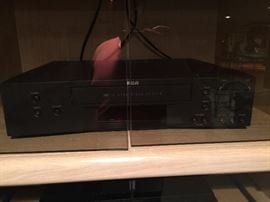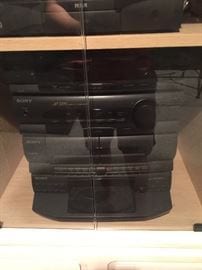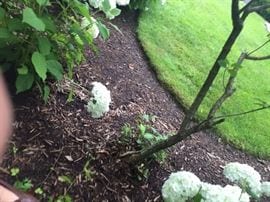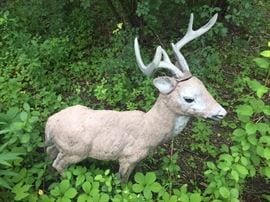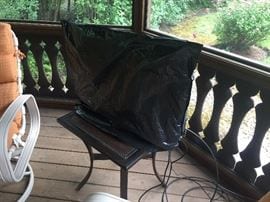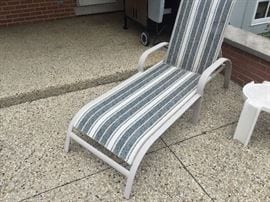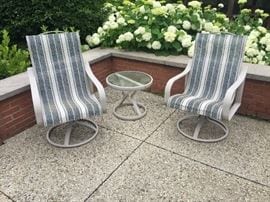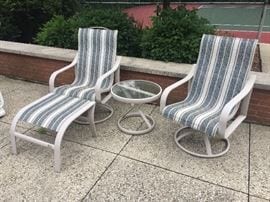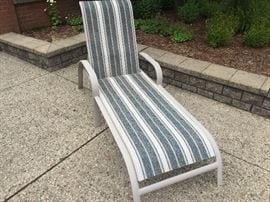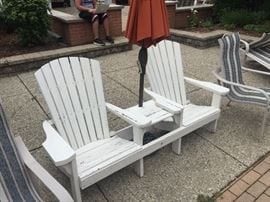 North Shore Estate Sales ~ The North Shore's Premier Full Service Estate Sale Professionals
North Shore Estate Sales is the industry leader in conducting estate sales in Northern Illinois. North Shore Estate Sales specializes in High-End Estate Sales but conducts sales of all sizes. Every estate that we work with is given our full attention and 5 star service regardless of size.
North Shore Estate Sales was built on delivering quality service with a personalized touch that makes every estate unique.
Chicago North Shore Communities that We Serve: