No Reasonable Offer Refused
Text Or Call 847-306-0877 For an Appointment-
Artist Featured :
Sabzi
Martinique
Turk
Stanley G Grosse
Terry Cannon
Furniture
Authentic Moroccan Furniture
Antique Desk
Hand Painted Dressers and End Table
King Bed Set
Granite Kitchen table
Leather Chairs and Couch
Day Bed
And Much More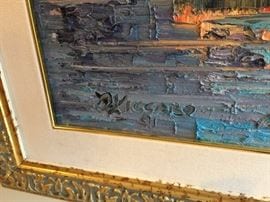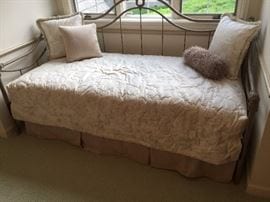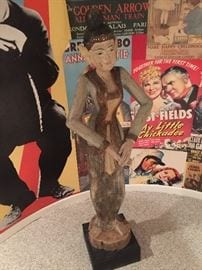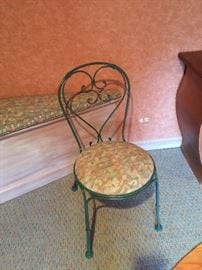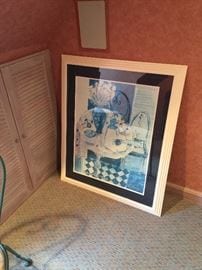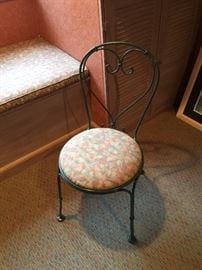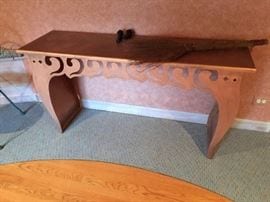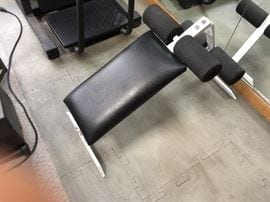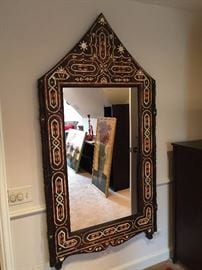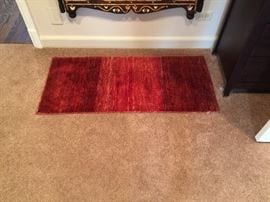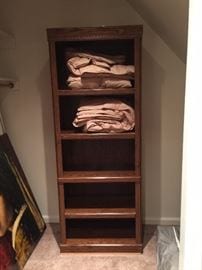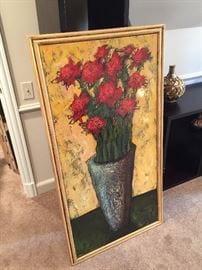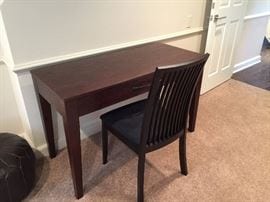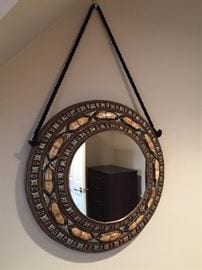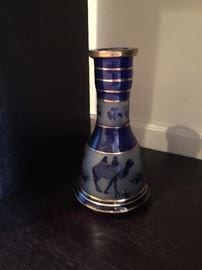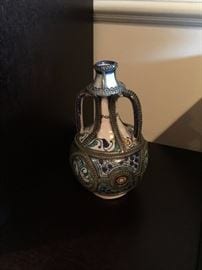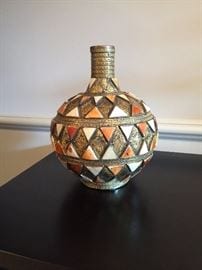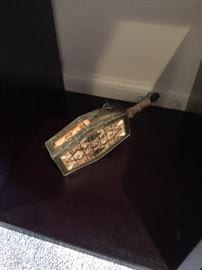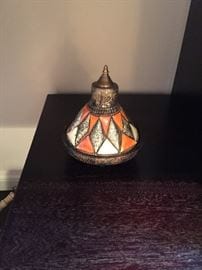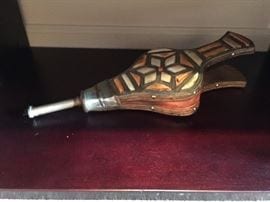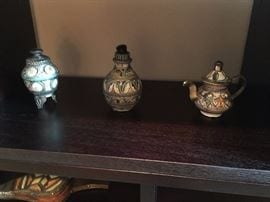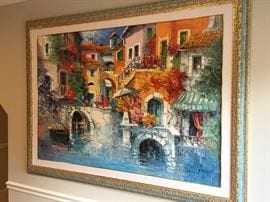 North Shore Estate Sales ~ The North Shore's Premier Full Service Estate Sale Professionals
North Shore Estate Sales is the industry leader in conducting estate sales in Northern Illinois. North Shore Estate Sales specializes in High-End Estate Sales but conducts sales of all sizes. Every estate that we work with is given our full attention and 5 star service regardless of size.
North Shore Estate Sales was built on delivering quality service with a personalized touch that makes every estate unique.
Chicago North Shore Communities that We Serve: