Sale Features:
Very Rare Lalique Horse Head
Antique Nodder
Walter E Smith Kitchen Table with 5 Chairs
Walter E Smith Dining Table with 8 Chairs
Kay C-1 Bass
Large Italian Greyhound Sculptures
Asian Fold Out Bar
Marble Stand
Leather Chairs
Rugs
Coffee Table
Twin Beds
Over Stuffed Chairs
Barstools
Bakers Rack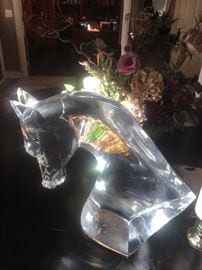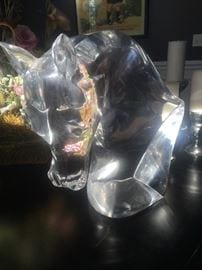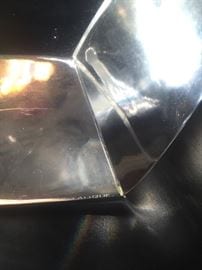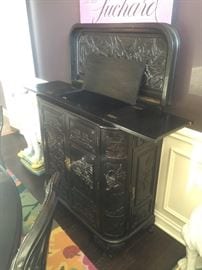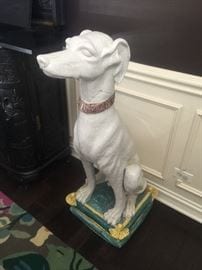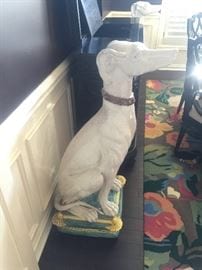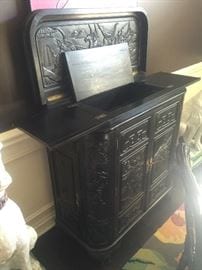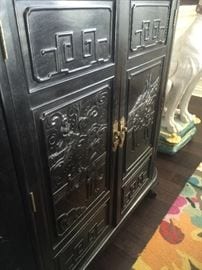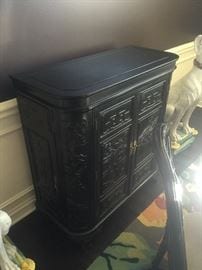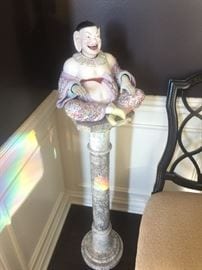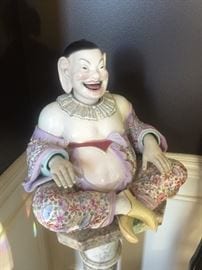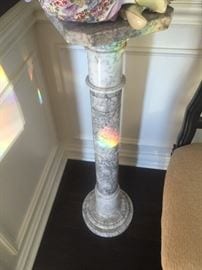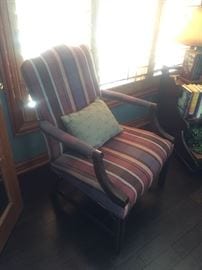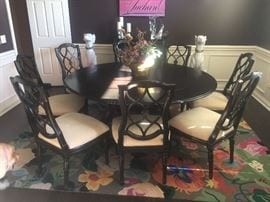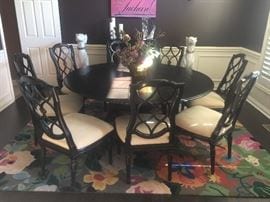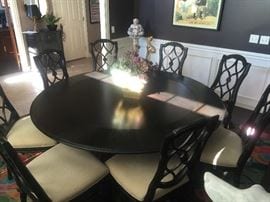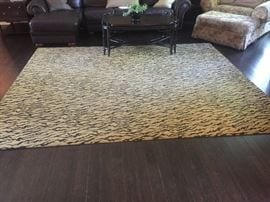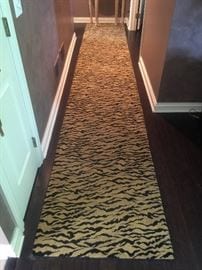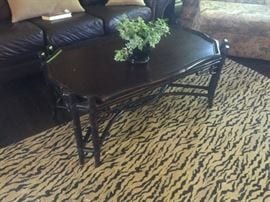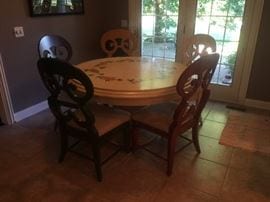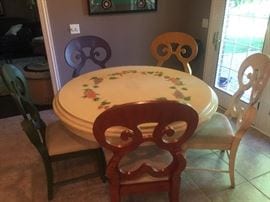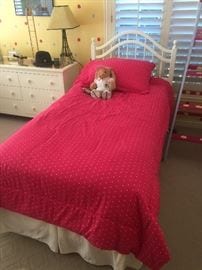 North Shore Estate Sales ~ The North Shore's Premier Full Service Estate Sale Professionals
North Shore Estate Sales is the industry leader in conducting estate sales in Northern Illinois. North Shore Estate Sales specializes in High-End Estate Sales but conducts sales of all sizes. Every estate that we work with is given our full attention and 5 star service regardless of size.
North Shore Estate Sales was built on delivering quality service with a personalized touch that makes every estate unique.
Chicago North Shore Communities that We Serve: