Cash And Credit On Purchases of $50 or more 3% Service Fee Applies. All items sold as is. All sales are final. Sorry but there is no staff available to assist in moving heavy objects. Not responsible for accidents or injuries. A Watched List Will Be Honored.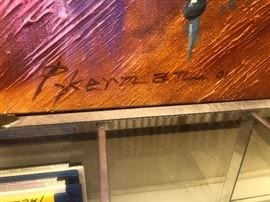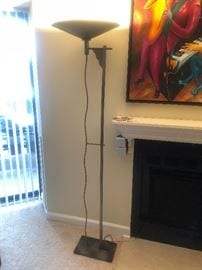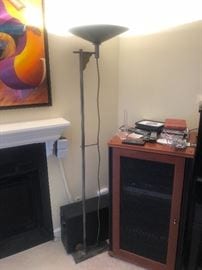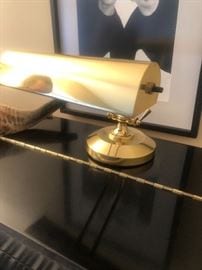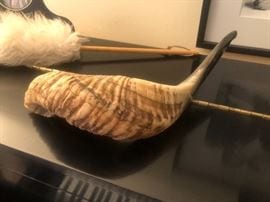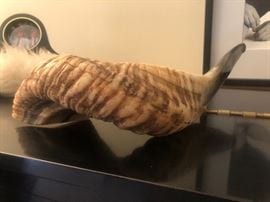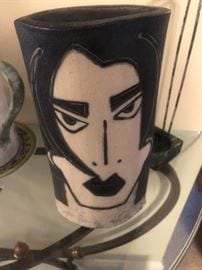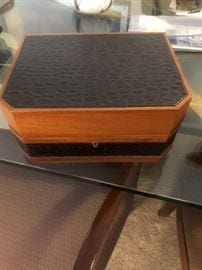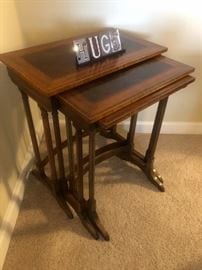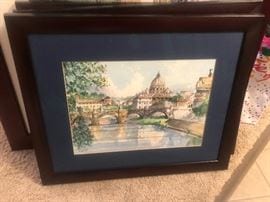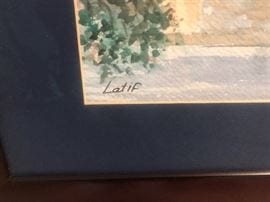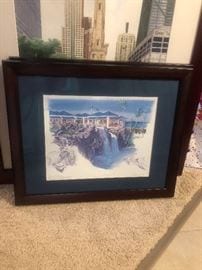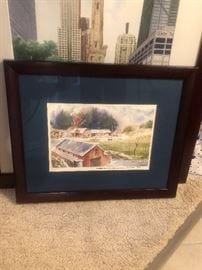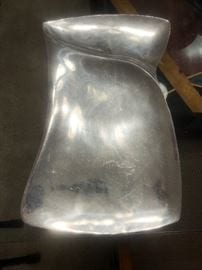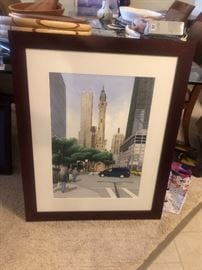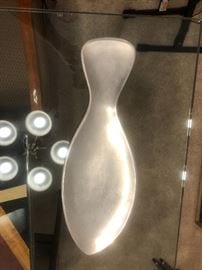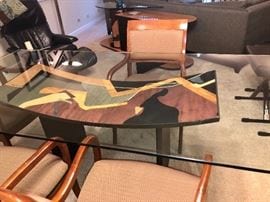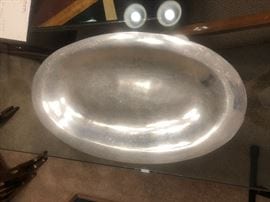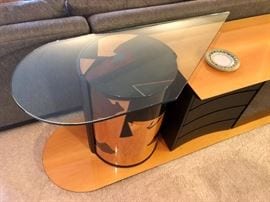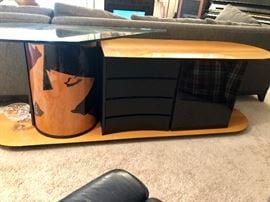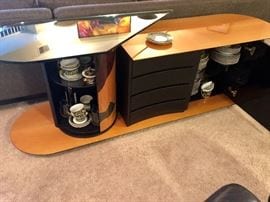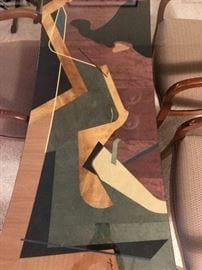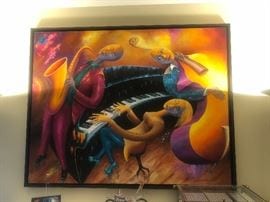 North Shore Estate Sales ~ The North Shore's Premier Full Service Estate Sale Professionals
North Shore Estate Sales is the industry leader in conducting estate sales in Northern Illinois. North Shore Estate Sales specializes in High-End Estate Sales but conducts sales of all sizes. Every estate that we work with is given our full attention and 5 star service regardless of size.
North Shore Estate Sales was built on delivering quality service with a personalized touch that makes every estate unique.
Chicago North Shore Communities that We Serve: