Priced to Sell One Day Estate Sale Don't miss It!!
This Sale includes:
art
tools
furniture
dressers
bed
records
construction signs
tobacco pipes
jewish items
chairs
cleaning supplies
desk
ping pong table
books
games
and much much more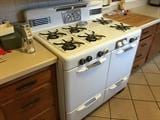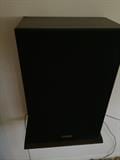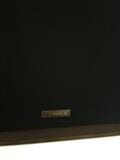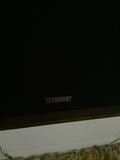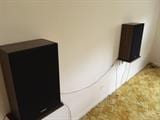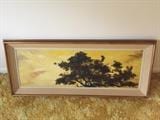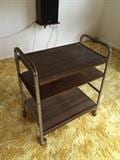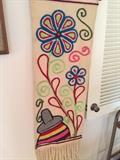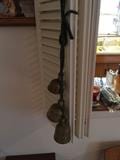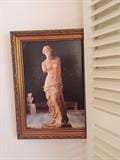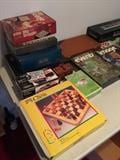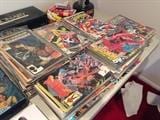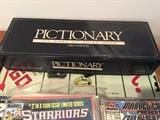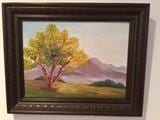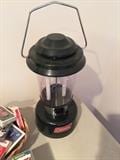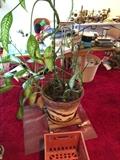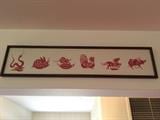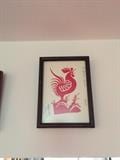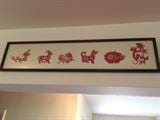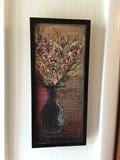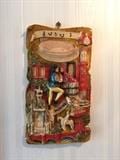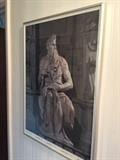 North Shore Estate Sales ~ The North Shore's Premier Full Service Estate Sale Professionals
North Shore Estate Sales is the industry leader in conducting estate sales in Northern Illinois. North Shore Estate Sales specializes in High-End Estate Sales but conducts sales of all sizes. Every estate that we work with is given our full attention and 5 star service regardless of size.
North Shore Estate Sales was built on delivering quality service with a personalized touch that makes every estate unique.
Chicago North Shore Communities that We Serve: