Northfield estate sale
Glassware
Antique furniture
Bustamante parrot
Office furniture
Tools hand and power
Bumper pool table
Kitchenware
Sail boat for restoration
Sterling silver pieces
Dining room furniture
China set
Silver plate
Mirrors
Couches
Crystal
Lamps
Artwork
Arm chairs
Coffee tables
Candle stick holders
Salt and pepper shakers
Fire place tools
Irwin dressers
Beds
Chairs
Lanterns
Beselser photo enlarger
Beer can collection
Wedgwood China
And much much more!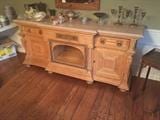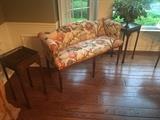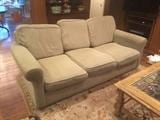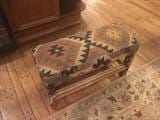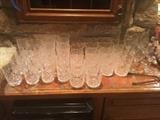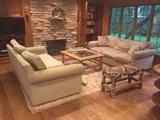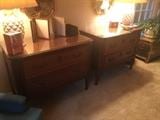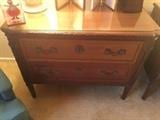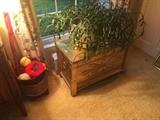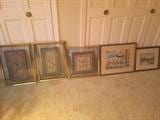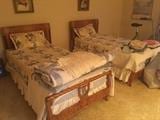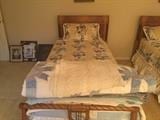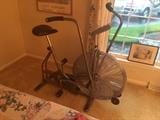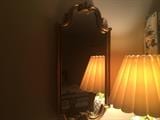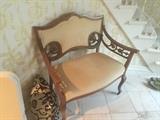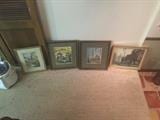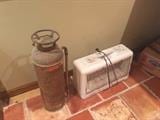 North Shore Estate Sales ~ The North Shore's Premier Full Service Estate Sale Professionals
North Shore Estate Sales is the industry leader in conducting estate sales in Northern Illinois. North Shore Estate Sales specializes in High-End Estate Sales but conducts sales of all sizes. Every estate that we work with is given our full attention and 5 star service regardless of size.
North Shore Estate Sales was built on delivering quality service with a personalized touch that makes every estate unique.
Chicago North Shore Communities that We Serve: