Deerfield Home Featuring:
Sterling jewelry
Sofa
Bar ware
Glassware
Kitchenware
Bedroom furniture
Bar stools
Pool table
Rocking chairs
Outdoor furniture
Halloween decorations
Children's toys
Xbox 360
Dining room table
Coffee table
Clothes
Crystal
Silver plate
Picture frames
Wall units
Books
And much much more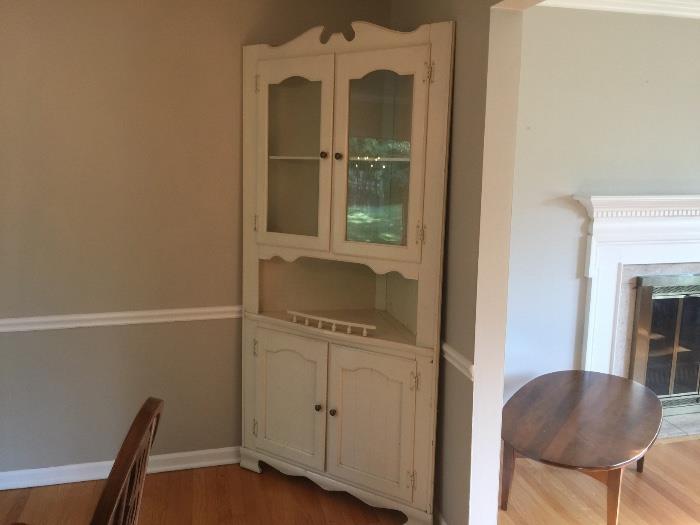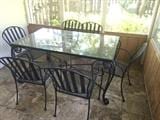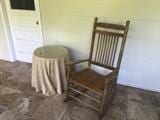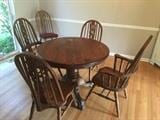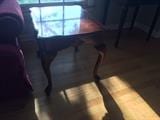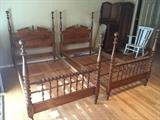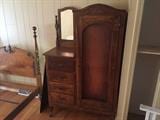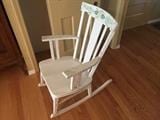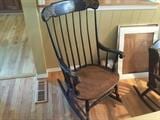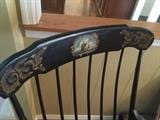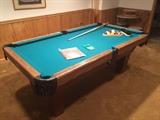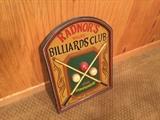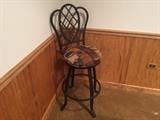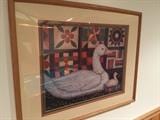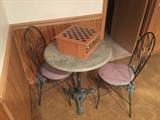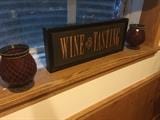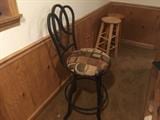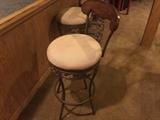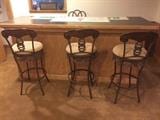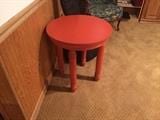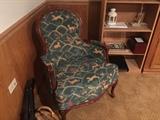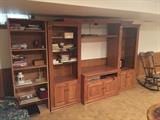 North Shore Estate Sales ~ The North Shore's Premier Full Service Estate Sale Professionals
North Shore Estate Sales is the industry leader in conducting estate sales in Northern Illinois. North Shore Estate Sales specializes in High-End Estate Sales but conducts sales of all sizes. Every estate that we work with is given our full attention and 5 star service regardless of size.
North Shore Estate Sales was built on delivering quality service with a personalized touch that makes every estate unique.
Chicago North Shore Communities that We Serve: