Vehicle will be sold as a sealed bid. Bidding will take place all day Friday and the high bidders will be contacted to purchase the car on Saturday.
Vehicle is a 1994 Chevy Cavalier with 70,xxx Miles
Other items in the home include,
Snowblowers
Lawn mower
Genorator
Art
Kitchenware
Glassware
Furniture
Lamps
Tools
Household items
Clothing
Bedroom Furniture
Rugs
Toys
Trains
And Much Much More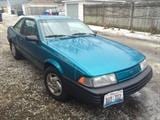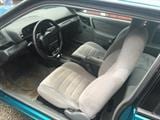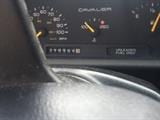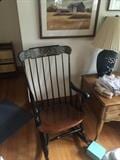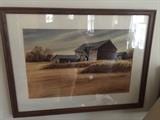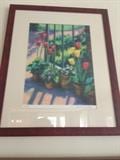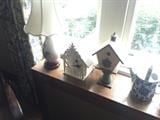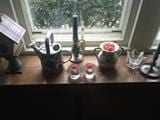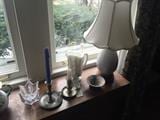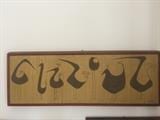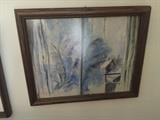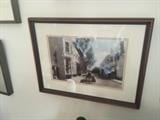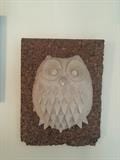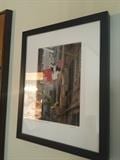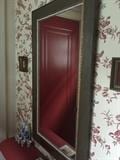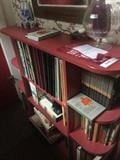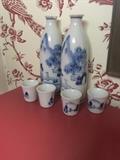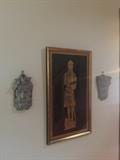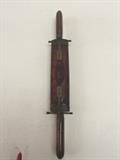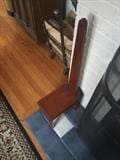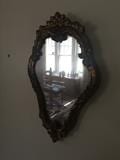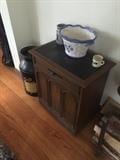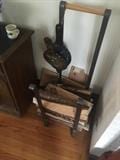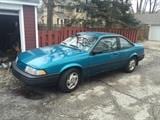 North Shore Estate Sales ~ The North Shore's Premier Full Service Estate Sale Professionals
North Shore Estate Sales is the industry leader in conducting estate sales in Northern Illinois. North Shore Estate Sales specializes in High-End Estate Sales but conducts sales of all sizes. Every estate that we work with is given our full attention and 5 star service regardless of size.
North Shore Estate Sales was built on delivering quality service with a personalized touch that makes every estate unique.
Chicago North Shore Communities that We Serve: