This is not a sale to miss! We are selling everything including the house!! Every square foot of this house is packed and must be sold this weekend.
This Sale Includes
Antique Perfume Bottles
Antique Furniture
Restoration Hardware Furniture
Grandfather Clock
Artwork
Rugs
LLadros
Beleek Vases
Imperial Clock Set
Lamps
Mirrors
Glassware
Kitchenware
Le Crueset Bakeware
Grill
Freezer
Books
Crystal
And Much Much More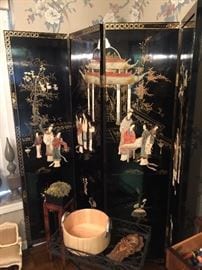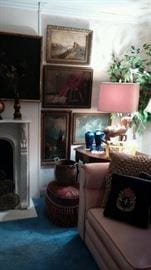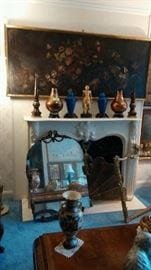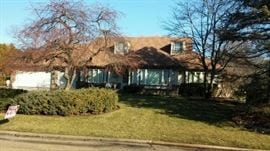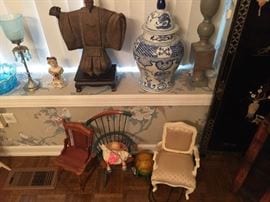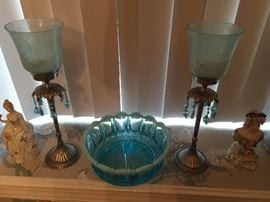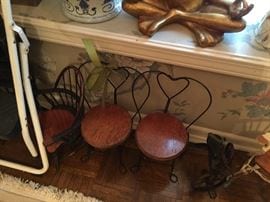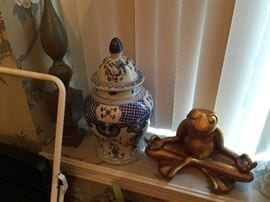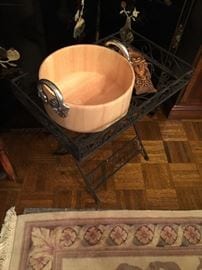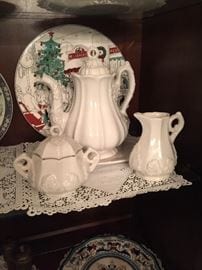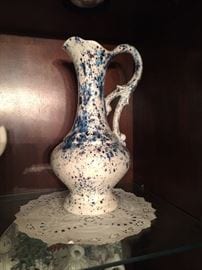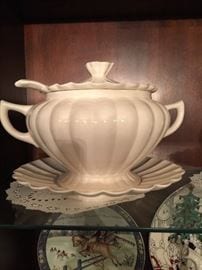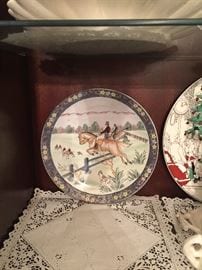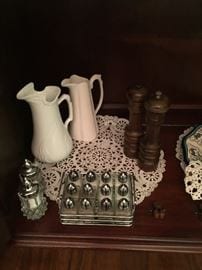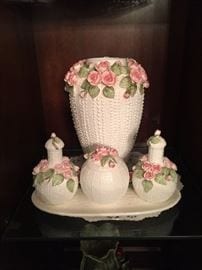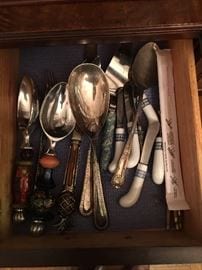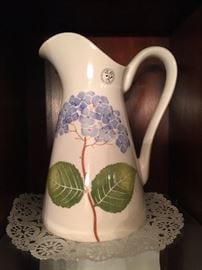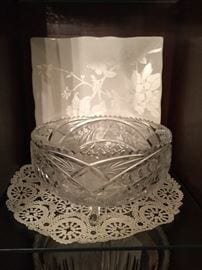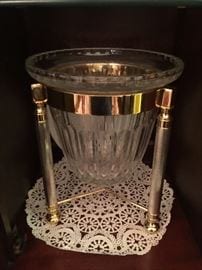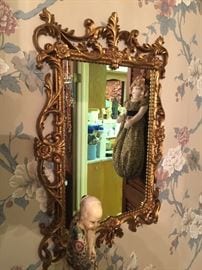 North Shore Estate Sales ~ The North Shore's Premier Full Service Estate Sale Professionals
North Shore Estate Sales is the industry leader in conducting estate sales in Northern Illinois. North Shore Estate Sales specializes in High-End Estate Sales but conducts sales of all sizes. Every estate that we work with is given our full attention and 5 star service regardless of size.
North Shore Estate Sales was built on delivering quality service with a personalized touch that makes every estate unique.
Chicago North Shore Communities that We Serve: