Large Amount of African Art For Sale.
This is a Presale for our sale in Northfield this weekend featuring only the African Art Work. Please note that the Art Work are the only items for sale. Other items will not be for sale or purchase.
African Art is imported New Guinea and includes Drums, Mask, Figures and More.
Please Call 847-306-0887 For An appointment.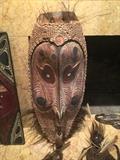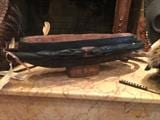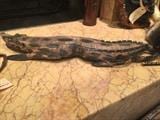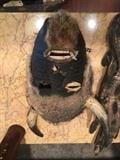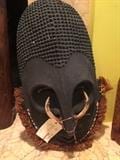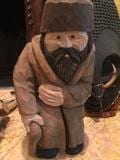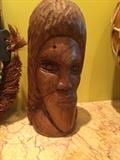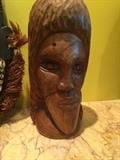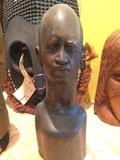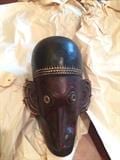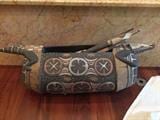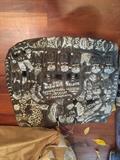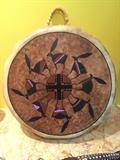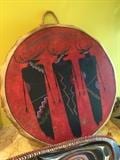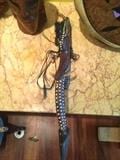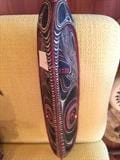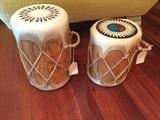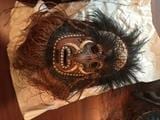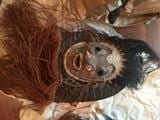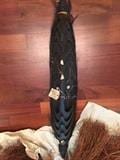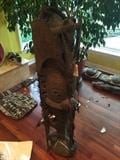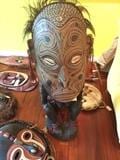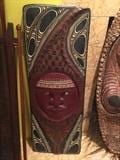 North Shore Estate Sales ~ The North Shore's Premier Full Service Estate Sale Professionals
North Shore Estate Sales is the industry leader in conducting estate sales in Northern Illinois. North Shore Estate Sales specializes in High-End Estate Sales but conducts sales of all sizes. Every estate that we work with is given our full attention and 5 star service regardless of size.
North Shore Estate Sales was built on delivering quality service with a personalized touch that makes every estate unique.
Chicago North Shore Communities that We Serve: